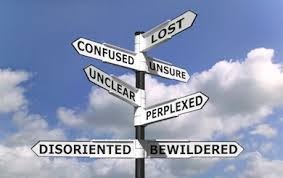 Feeling confused, angry, worried, or just plain anxious about the future. No one looks for a counselor because things are going happy, healthy and well adjusted. When nothing seems to work, I can help.




Thank you for visiting our website. It's our business to make sure we provide you with answers to your most pressing questions. We want to give you the opportunity to stay in touch with Tesla Center and what we can do for you.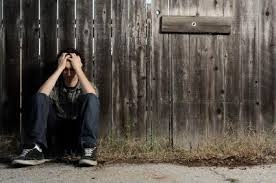 It's the nature of our work to change, meeting the needs of each new situation. Because of the ever changing nature of our work, our website will be a work in progress; if you don't see what you want, let us know at 970.270.4108. We can provide you with information regarding DUI, Substance Abuse, and Life Problems. Our goal is to answer your questions simply and directly, with no doubletalk or legal-ese.



You can reach us at 970.270.4108 and by fax at 970.523.7197. We are looking forward to hearing from you. You can contact us at our e-mail address: alyn@teslacounseling.com. Feel free to visit out profile on Psychology Today:
https://therapists.psychologytoday.com/rms/prof_results.php


Our main office is located at 518 28 Road Bldg B #101; Grand Junction, CO 81501. We provide services in Grand Junction and Parachute.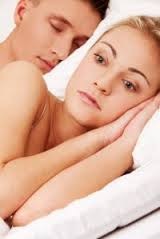 If you are not familiar with Tesla Center Counseling, LLC and this is your first contact with us we're happy to hear from you! Please let us know what your needs and questions are, we will be more than happy to help.


In brief, you should know the following about us: Tesla Center Counseling, LLC was established in 2001 By Alyn Brandi Dressler and has been responsible for providing outstanding counseling services ever since. Our specialty is in the area of unusual life situations.Our regular customers particularly value our open minded and non-judgmental approach to helping you solve your problem in a way that's meaningful to you.





Tesla Center Counseling also offers a knowledgeable and focused DUI Education and Therapy program, licensed by the State of Colorado to provide counseling and therapy for all kinds of Court and Dept of Motor Vehicle requirements. We specialize in assisting with out of state and complex DUI cases. If it hasn't worked for you at another program, come see us. We'll help you make it through!